Get the most out of your Alliston home's water heater with our water heater maintenance program.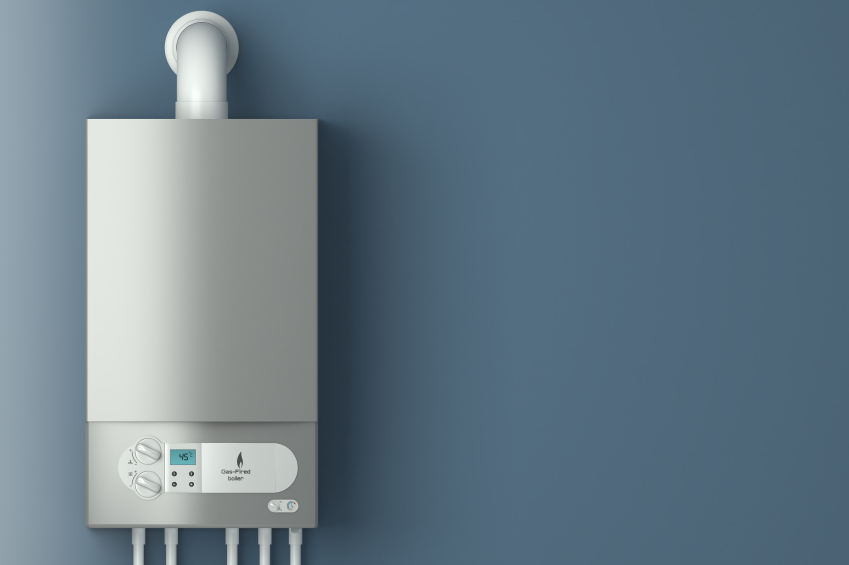 Whether you have a traditional water heater or a tankless one, regular water heater maintenance is a vital task for preserving your investment and extending its life. At Andrew's Heating & Air Conditioning, we know you don't want the added expense or the hassle of dealing with frequent repairs or replacing your water heater more often than is typically necessary. That is why we work with you to set up a water heater maintenance schedule that is convenient and beneficial.
Water heater maintenance is as important for your water heater as timely servicing is for your automobile. Ignoring it can lead to costly repairs that could have easily been avoided by catching a small problem before it became a big one. Not to mention that sometimes problems with water heaters can have tragic consequences and pose a risk to your home and family. Let us regularly check your water heater as part of our water heater maintenance plan to be sure yours is operating safely.
Efficiency is another concern when it comes to water heater maintenance. We will check your water heater out carefully and make any adjustments or repairs it needs, so it can operate efficiently and thereby save you on operating costs. This can save you a ton of money over a period of time, especially with utility costs on the rise in Alliston, Ontario.
A well-maintained water heater will enjoy the long life it was manufactured to endure, which will save you the cost and frustration of having it replaced sooner than need be. Water heater maintenance that includes flushing to remove deposits and scale will keep that debris from making your water heater working harder than it should, which would wear it out more quickly.
Since 2009, we have been a trusted source for water heater and HVAC servicing, repairs, and replacement in the Alliston area. If you have questions about our water heater maintenance program or would like to get started, give us a call.
---
At Andrew's Heating & Air Conditioning, we offer high-quality water heater maintenance services in Alliston, Barrie, Innisfil, Angus, and Midhurst, Ontario.