Regular water heater maintenance is the key to a long life for your Innisfil home's water heater.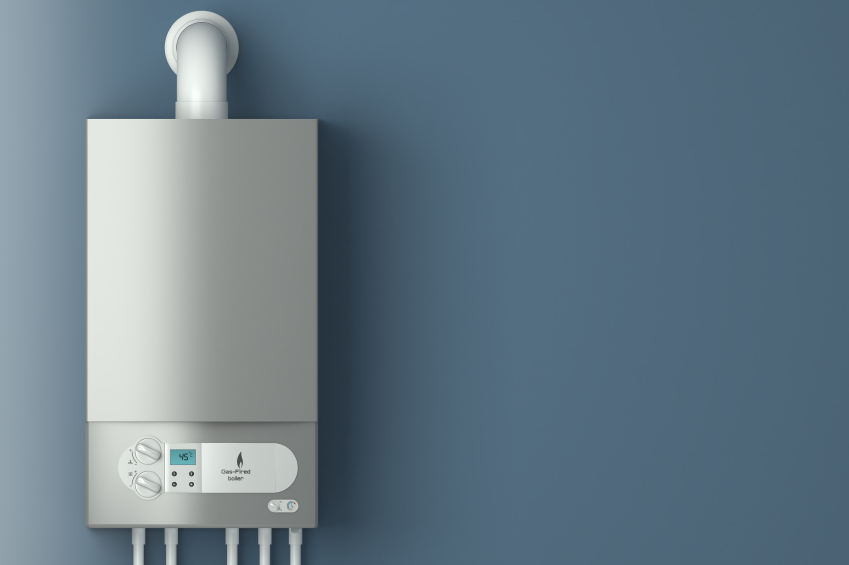 Water Heater Maintenance in Innisfil – The typical life expectancy of a water heater ranges from 10 to 15 years. That's quite a wide range, and that may seem odd to you. It sure is hard to follow the advice to replace your water heater before it fails when you have no idea if you should do it at year 10 when you could have waited to year 15. One of the reasons why there is such a huge window there is because some people have water heater maintenance performed regularly, and others do not. If you would like to have the best chance of a long-lived water heater, call us at Andrew's Heating & Air Conditioning to schedule water heater maintenance once a year.
Obviously, there are other factors that can affect the potential lifespan of the water heater in your Innisfil, Ontario home. Most of those factors you cannot do much about, such as the quality of your water. You can do something about water heater maintenance, though. Let us come out once a year and run a diagnostic test on your water heater, as well as drain it to flush out any sediment or debris that may have accumulated. We will inspect for leaks, corrosion, and other signs that your water heater is in trouble. We can take care of any repairs needed on the same visit.
Contact us if you have questions about water heater maintenance or any of our other heating, cooling, or water heater services. We are well known in the Innisfil area for honest and reliable service.
---
At Andrew's Heating & Air Conditioning, we offer high-quality water heater maintenance services in Innisfil, Barrie, Alliston, Angus, and Midhurst, Ontario.