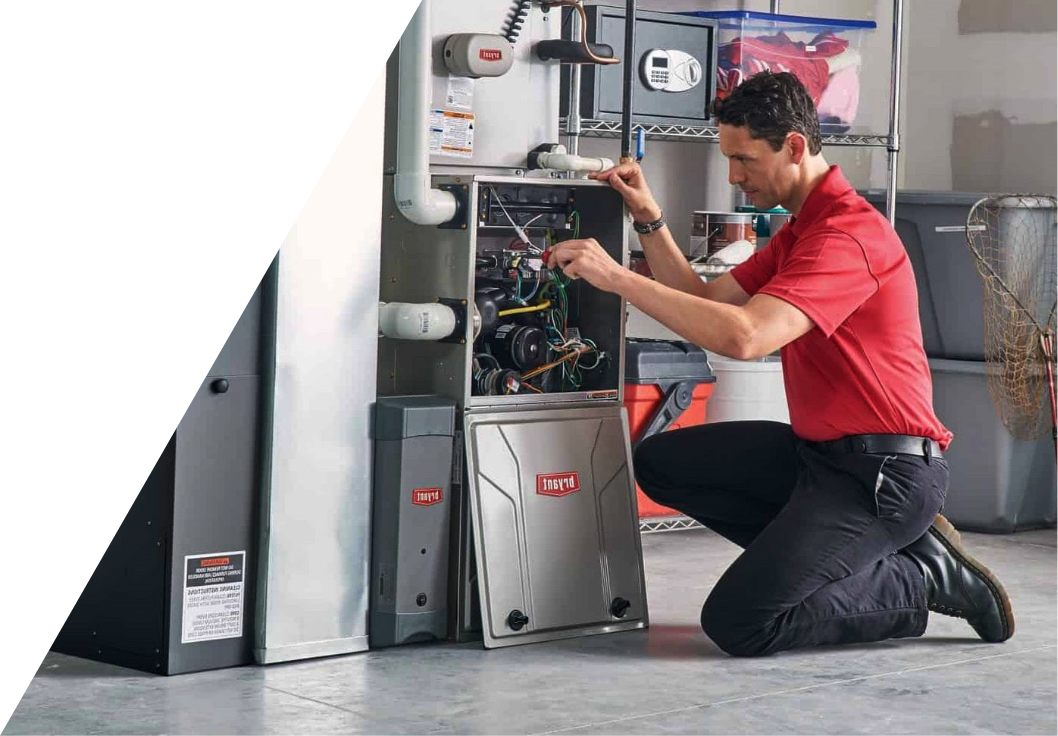 About Andrew's Heating & Air Conditioning
We are a locally owned and operated business that's been exceeding customer expectations since 2009.
Contact Us 

We Do it All
Reputation Built on Reliable and Honest Service
Your heating and cooling contractor shouldn't have any problems helping you maintain the efficiency and functionality of your HVAC system. They should also provide you with customer service that makes you feel more like a friend than a customer. If you're looking for an HVAC company in the Barrie, Ontario area that possesses these qualities, turn to us at Andrew's Heating & Air Conditioning.
As a premier heating and cooling company, we really mean it when we say we do it all. For example, we can install your new air conditioner, repair your furnace, help you maintain your water heater, diagnose issues with your gas fireplace, and much, much more.
We've been providing maintenance, installation, and repair services in Ontario since 2009 and take great pride in our status as a locally owned and operated company. Our reputation is built on reliable, honest service, as well as an ability to take care of all kinds of HVAC problems, and we wouldn't have it any other way.
Part of the reason why our customers keep turning back to us is because, in addition to great service, we offer financing options and 24-hour emergency service. Our goal is to never leave you in a situation in which your comfort is compromised.
If you'd like to find out more about who we are and what we do here at Andrew's Heating & Air Conditioning, give us a call today. We are eager to earn your business and look forward to forming a lasting partnership with you.