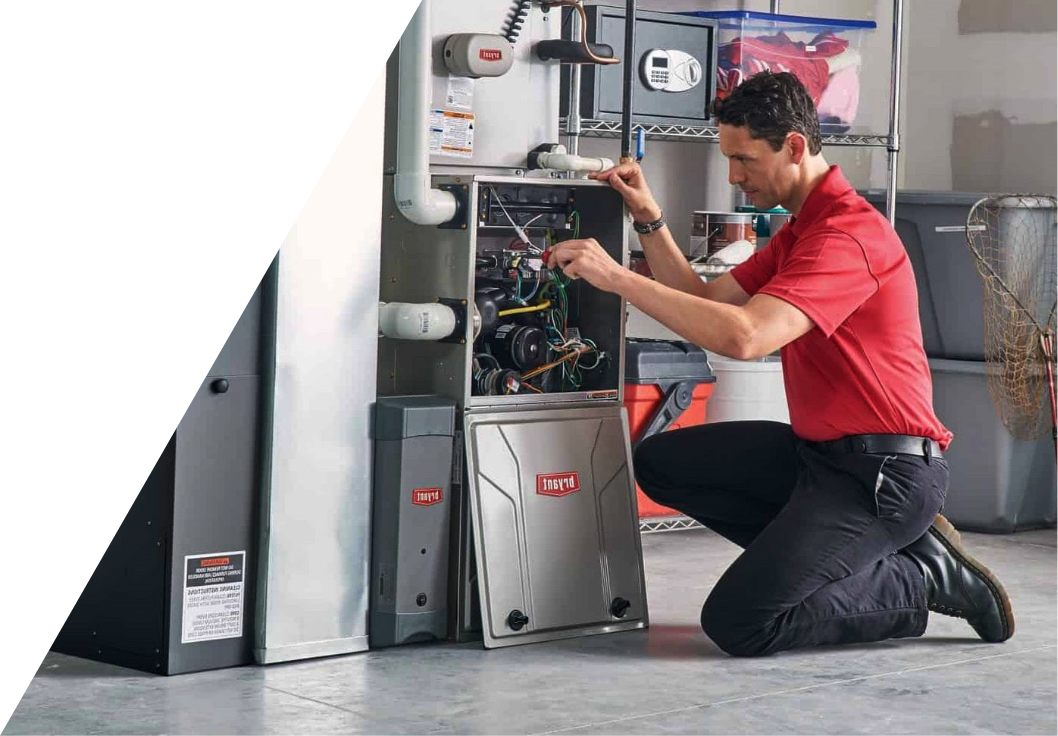 Heating
Heat Recovery Ventilator Installation
Both new and existing homes in Barrie can benefit from heat recovery ventilator installation.
Contact Us 

We Can Help
You may have heard that heat recovery ventilator installation is required in newly built homes in Barrie, Ontario and throughout Canada and wondered why this would be the case. The reason is that it this technology is an impressive solution to dealing with moisture issues. Today's homes are far more insulated than older homes, and dealing with proper ventilation to avoid condensation and rot is a real concern. At Andrew's Heating & Air Conditioning, we can help with heat recovery ventilator installation if you are building a new home or if your home was built before this was required.
Heat Recovery
Reduce Heating Costs
Heat recovery ventilator installation is done in your home's basement or attic. Units are placed to handle the prime generators of moisture: your kitchen and bathrooms. This system works during the winter months and brings fresh air into your home and takes moist stale air out of your home. In addition to handling moisture, heat recovery ventilator installation also helps your HVAC system because it doesn't have to work as hard. The ventilator system preheats the fresh air from outside, and disperses it into your home during the winter.
It is generally the heat recovery that is the most sought-after benefit of this system, as a huge percentage of the heat is recovered reducing heating costs.
It is no problem to retrofit a heat recovery ventilator installation into your existing home, or we can include it with a new installation of an HVAC system in new construction or a remodel. If you have questions about the benefits of this system and would like a no-obligation quote, give us a call. We'll be glad to explain this amazing technology and how it can add value and comfort to your home while saving on utility costs.
Contact Us
Get in Touch
Reliable honest heating and cooling service in Barrie