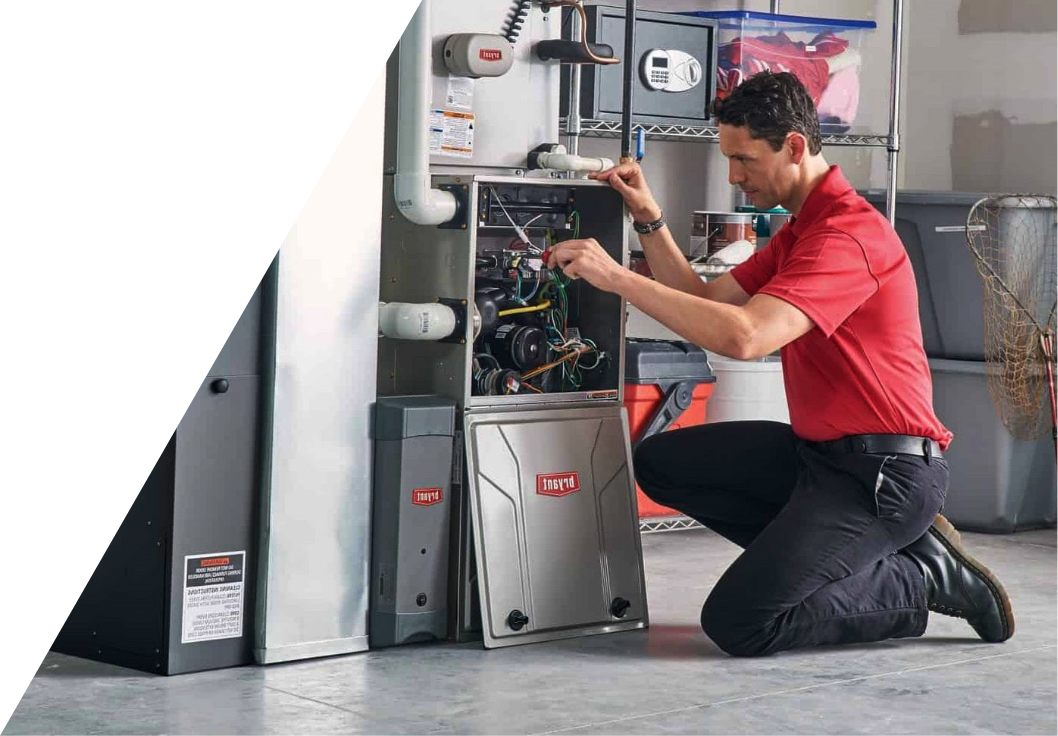 Heating
Furnace
Repair in Orillia
The furnace repair jobs we complete in Orillia, ON are supported with craftsmanship and high quality service that ensures our clients keep choosing us!
Contact Us 

Ready and Waiting to Meet Your Furnace Repair Needs
Furnace Repair in Orillia – On the fence about whether your furnace can withstand another day, why not be proactive and call us at Andrew's Heating & Air Conditioning for assistance. We offer availability 24/7, which means we are ready to help you with any furnace repair needs you may have.
Andrew's Heating & Air Conditioning is a locally owned and operated business out of Orillia, Ontario. We understand that getting your furnace fixed is very important, but having a positive experience through the process is equally important. Thus, our priority is providing high quality customer service which ensures all of the furnace repairs we complete are supported by expertise and service that makes our clients want to choose us.
We trust that you will be surprised by the way we listen and engage in your needs, while getting the furnace repairs finished in no time. On top of that, we are always there to answer any questions you may have about the process along the way.
Rest Easy
Restore Your Furnace's Functionality
You will also be able to rest assured knowing that with our help, the functionality of your furnace will be restored as we provide furnace repairs to all makes and models. We take pride in being able to exceed customer expectations, and will always ensure that our customers are overjoyed with our work and their experience.
No matter the time, the next time your furnace needs to be fixed, call upon our professional and reliable team. To find more information about our business or to schedule your next furnace repair, contact us at Andrew's Heating & Air Conditioning! We specialize in all furnace repairs!